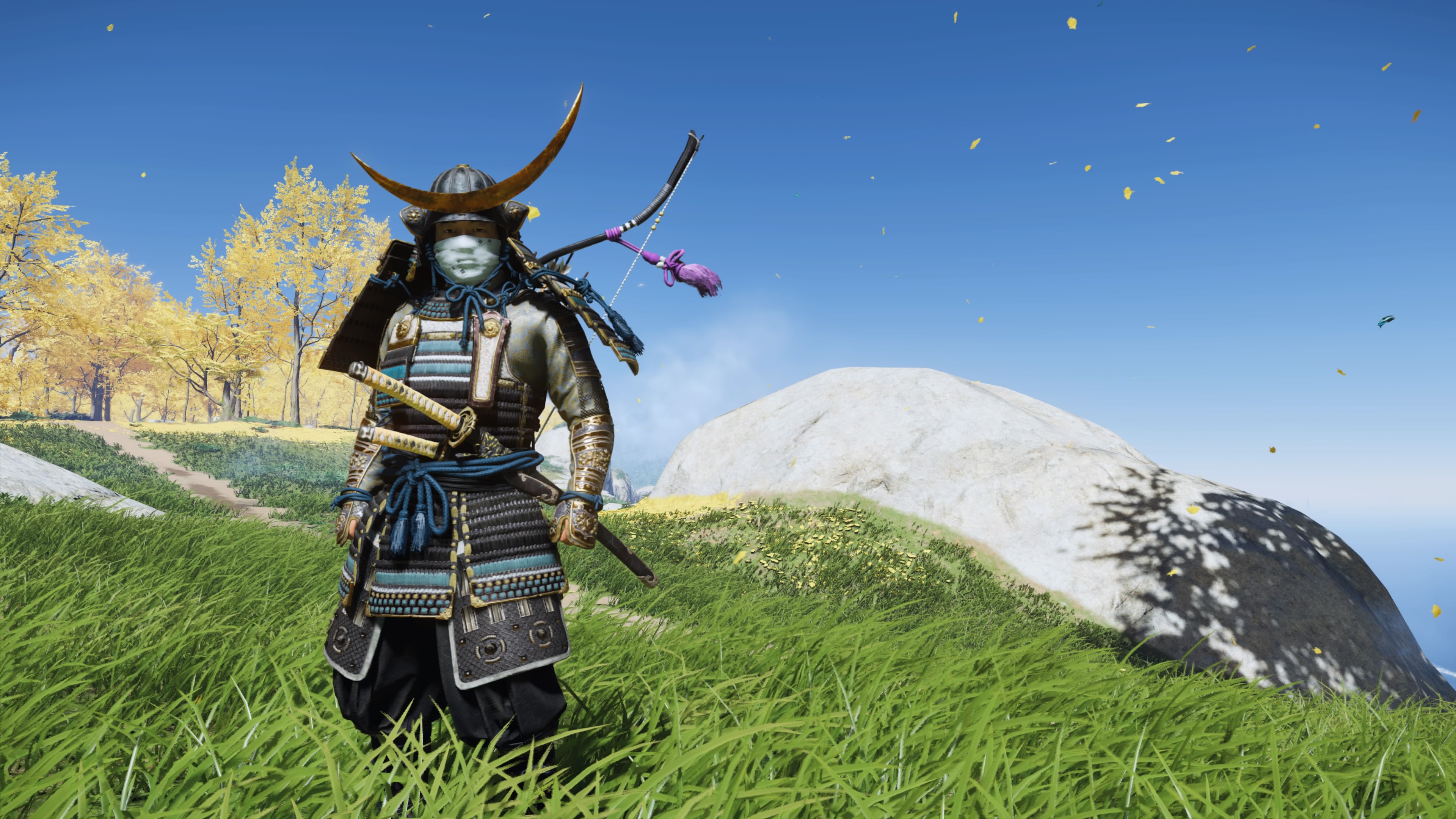 Ghost of Tsushima is a masterpiece of art and dedication by the team at Sucker Punch. One of the greatest games ever made.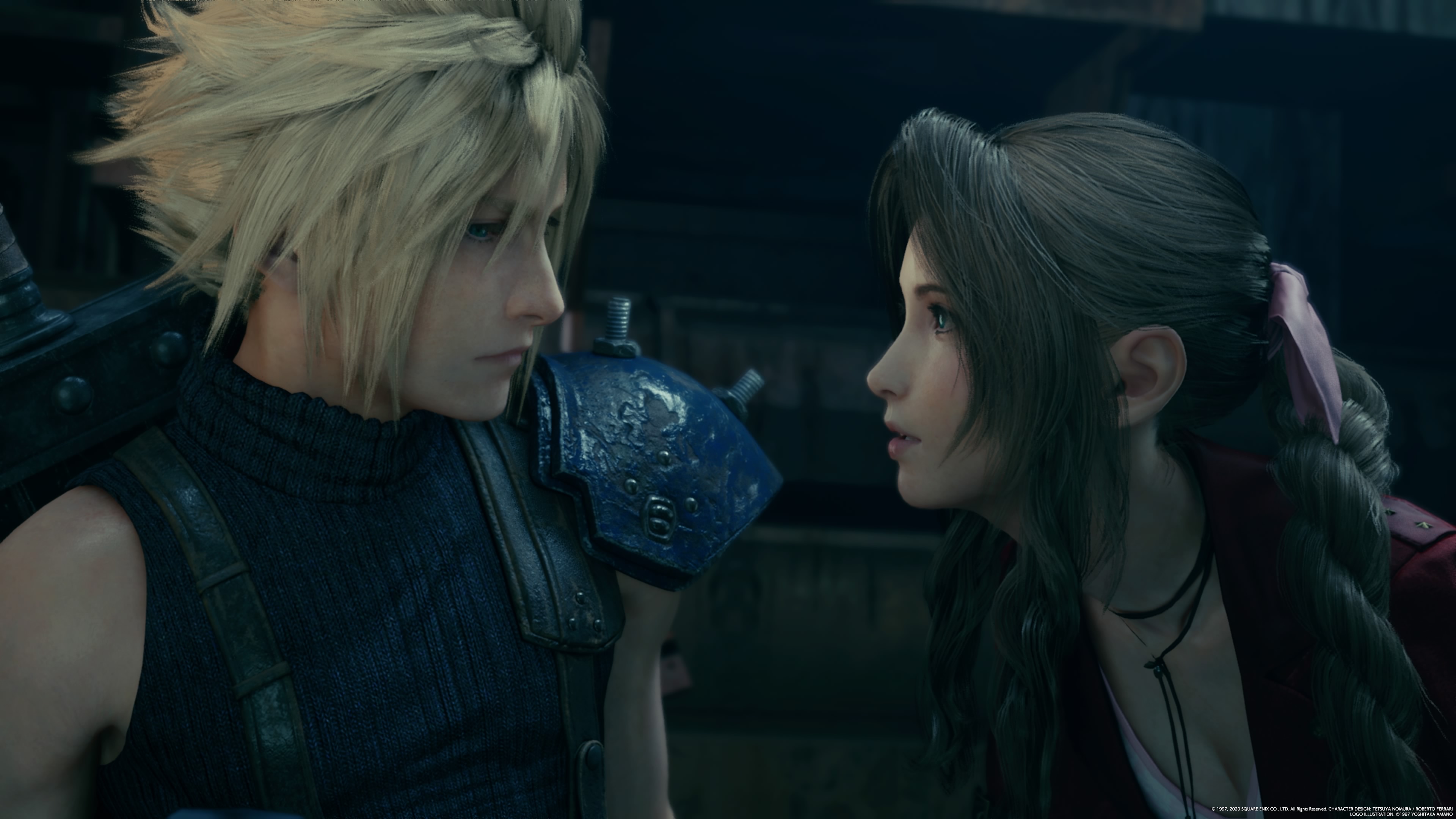 The wait is finally over. Final Fantasy VII Remake is here and has knocked it out of the ball park.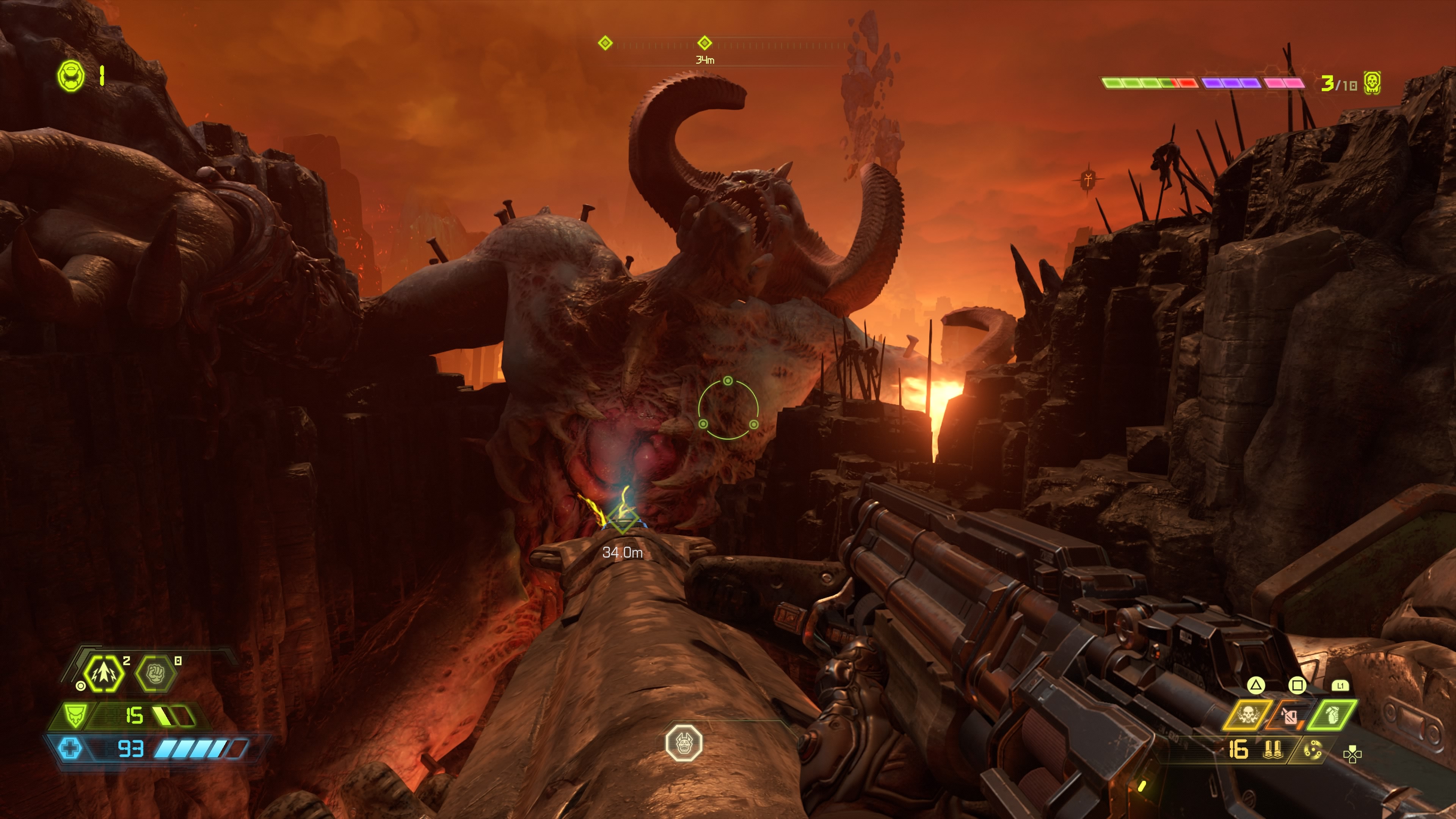 Doom Eternal improves on Doom 2016 with more fun combat and a great soundtrack.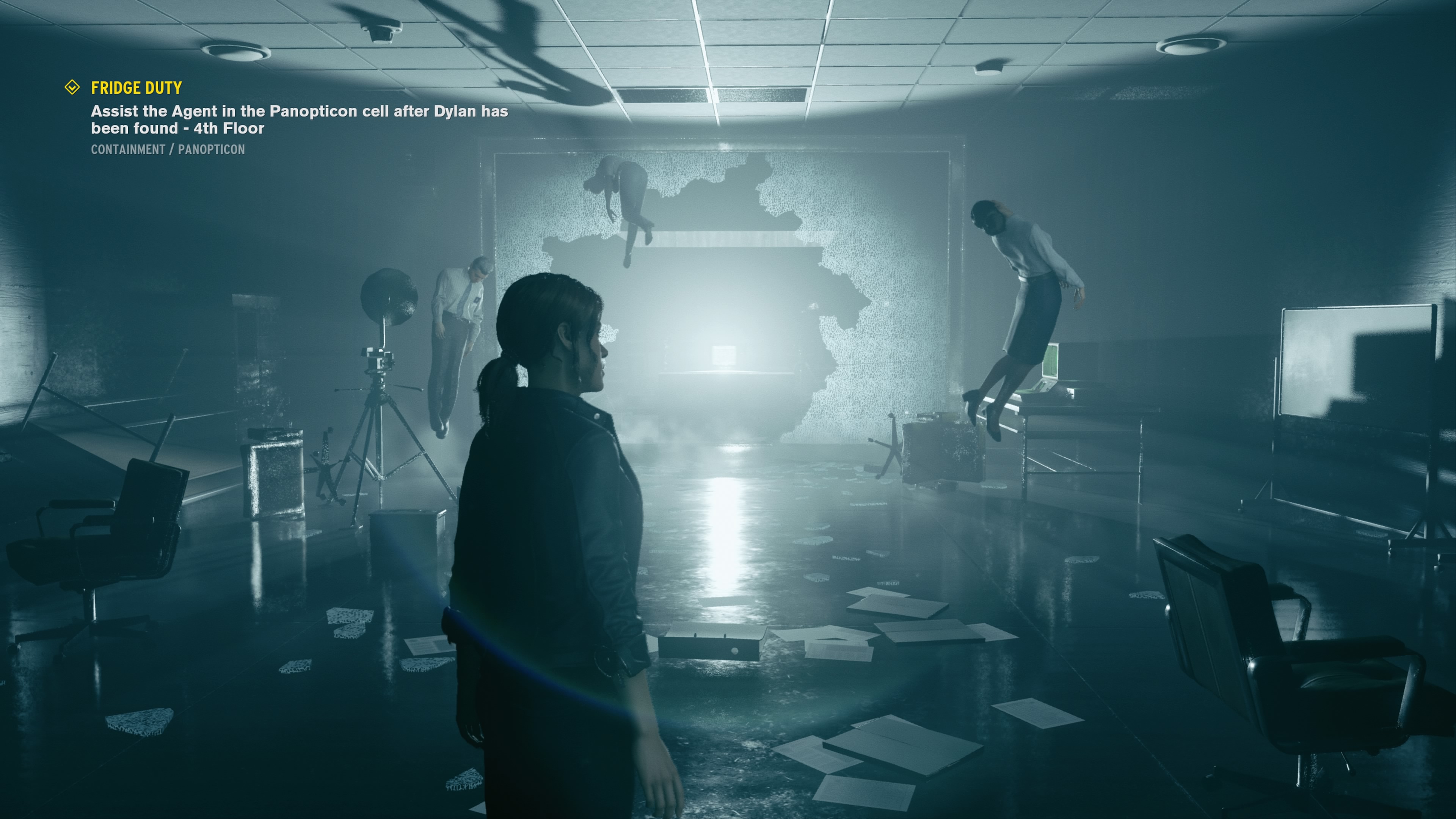 The surprise of the year. Control's weirs story goes well with its fun action and physics.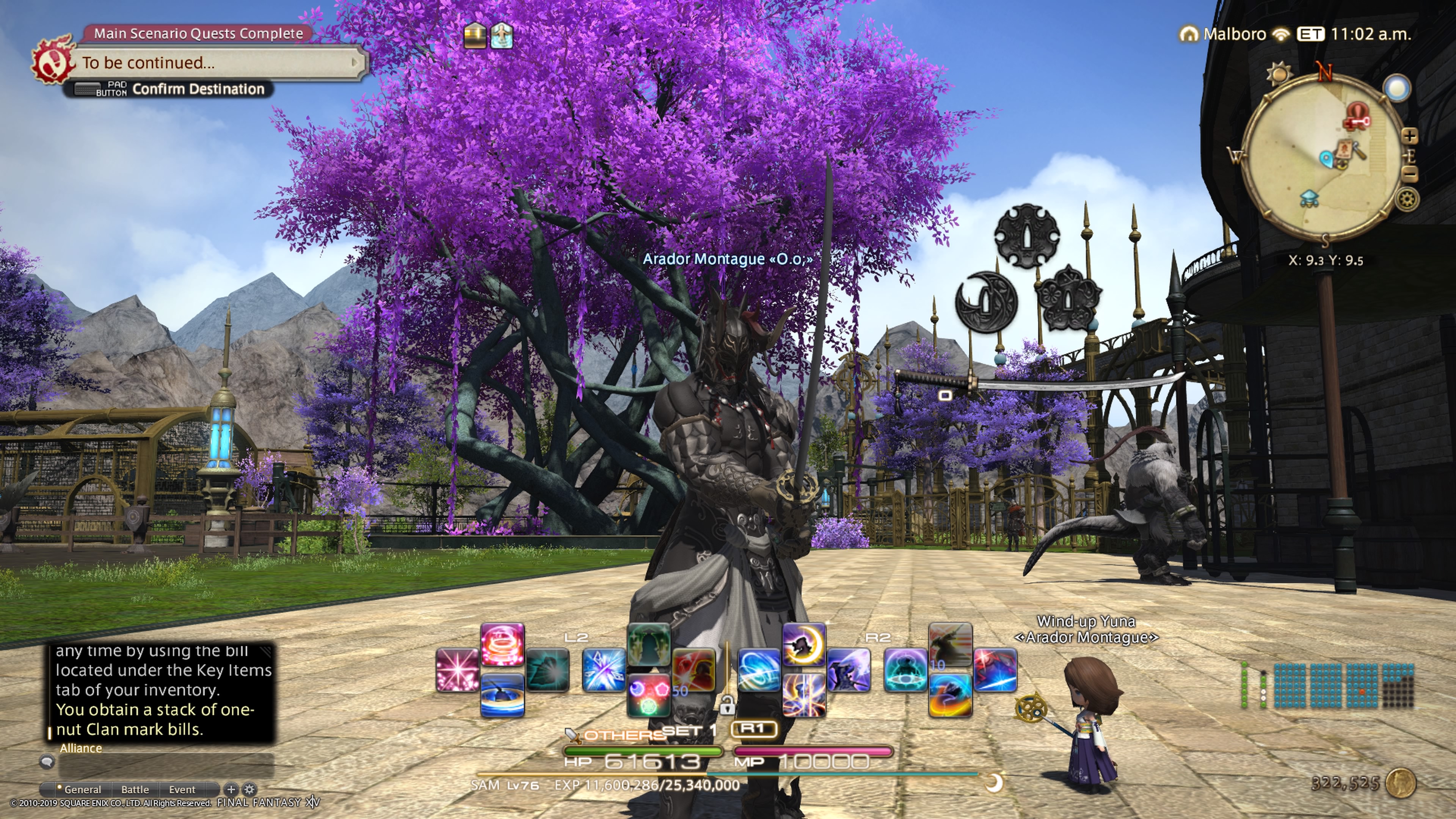 Shadowbringers is the best DLC of the year is also the best Final Fantasy story ever told.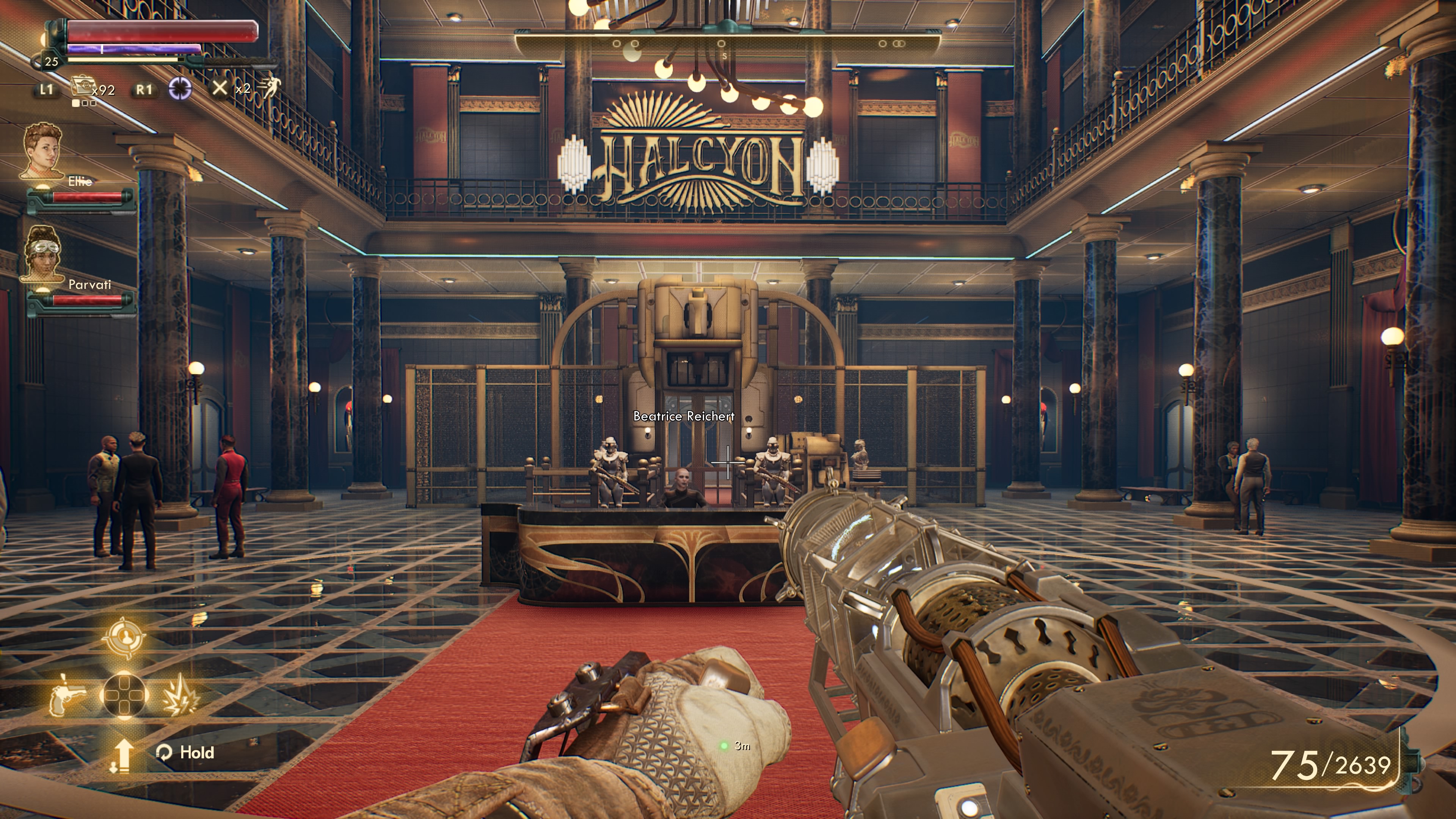 TheOuterworlds is fun and the choices you make have true consequences.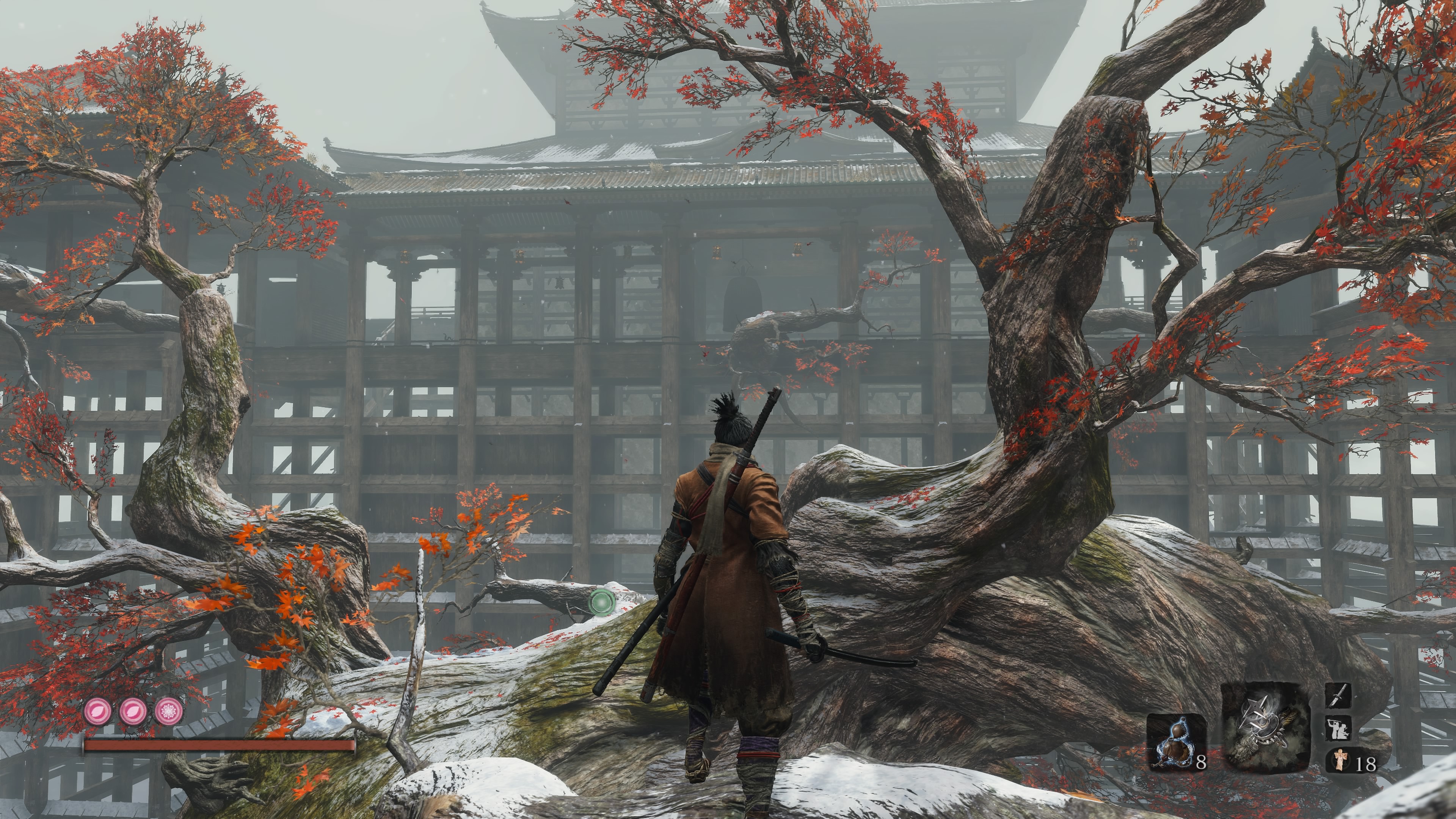 Fromsoftware knocks out another hardcore brutal adventure with Sekiro.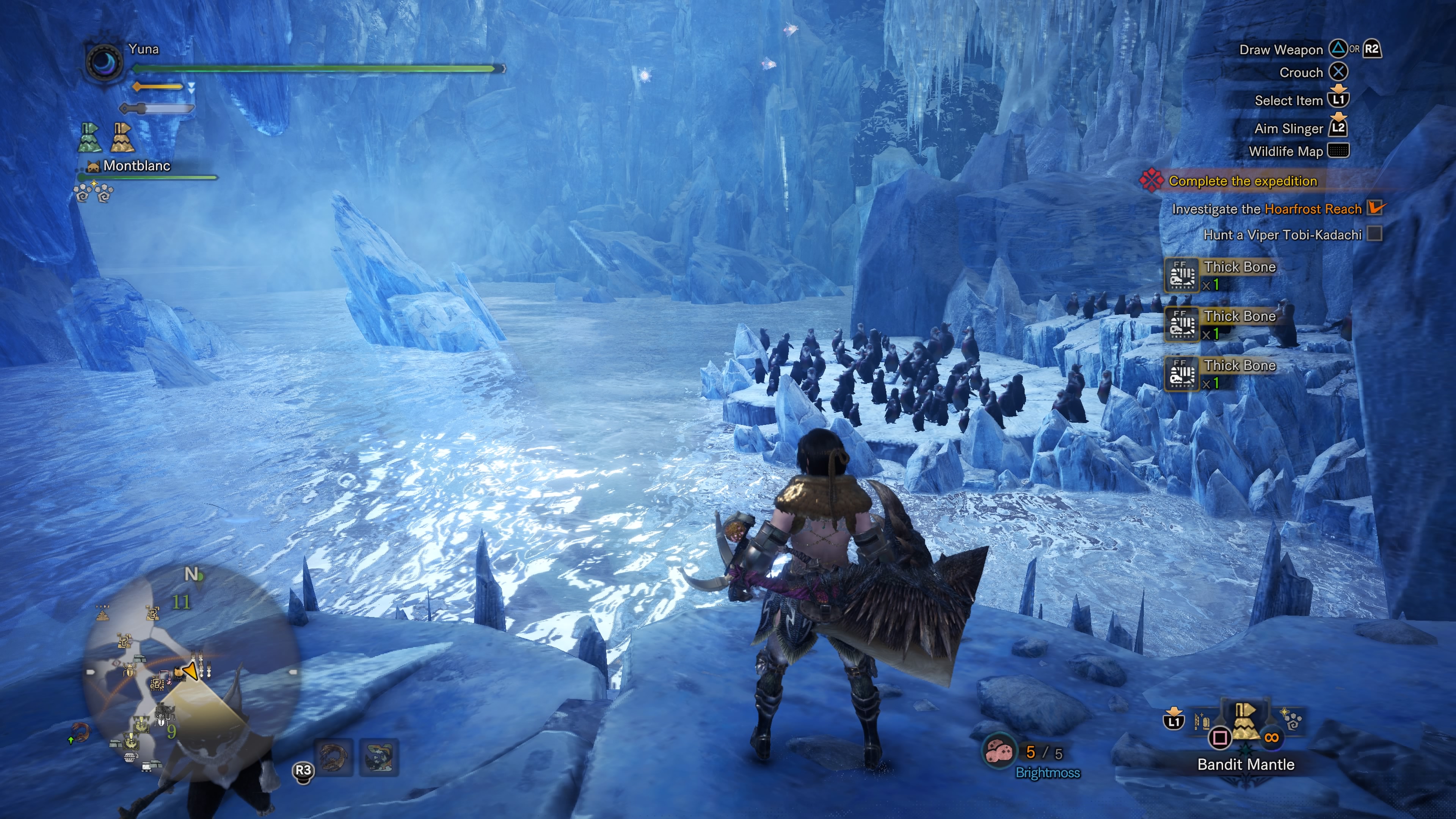 More monsters to hunt and grind your heart away in Monster Hunter World's new expansion; Iceborne.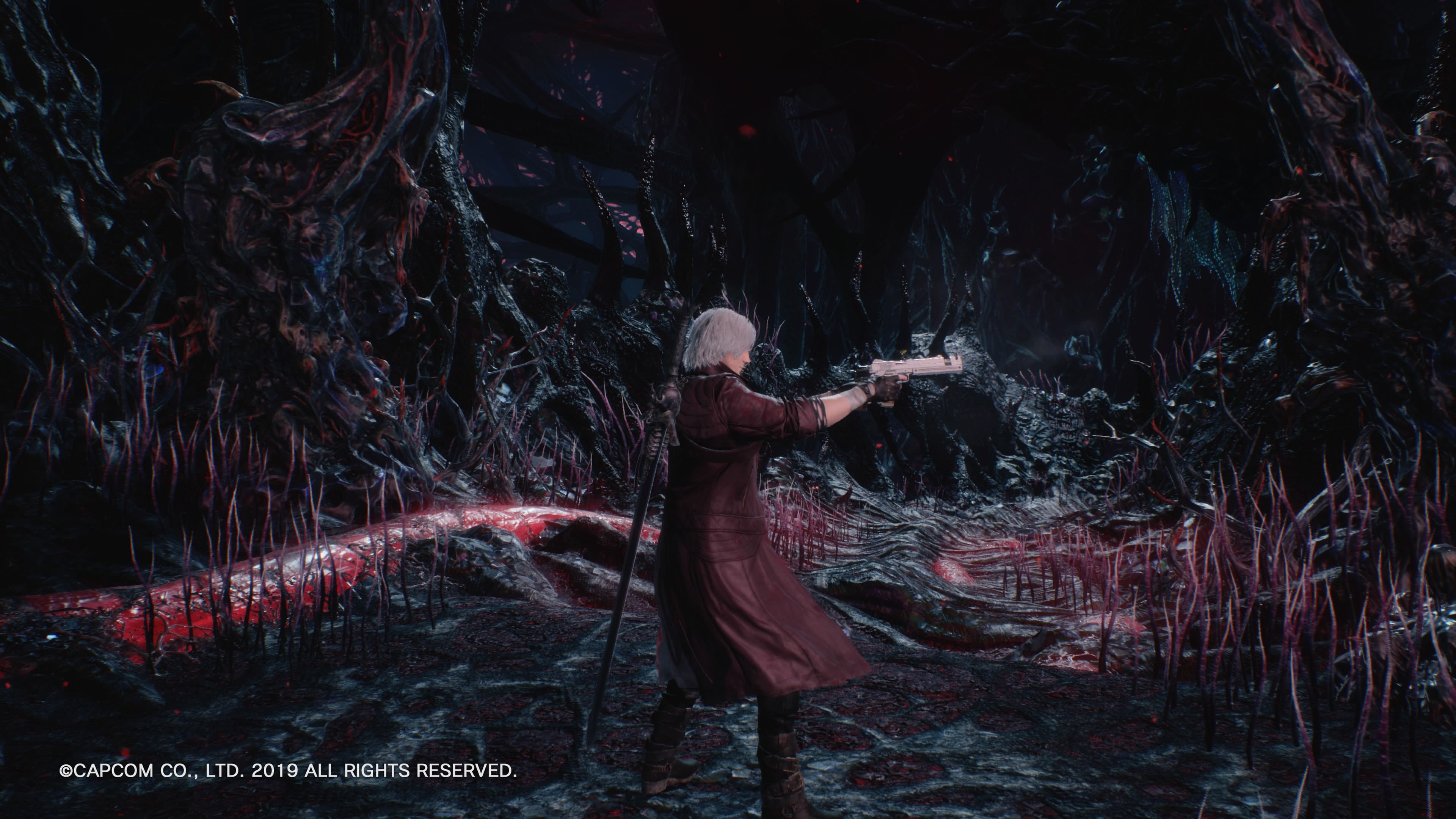 Devil May Cry is back and better than ever. Best in the series in years.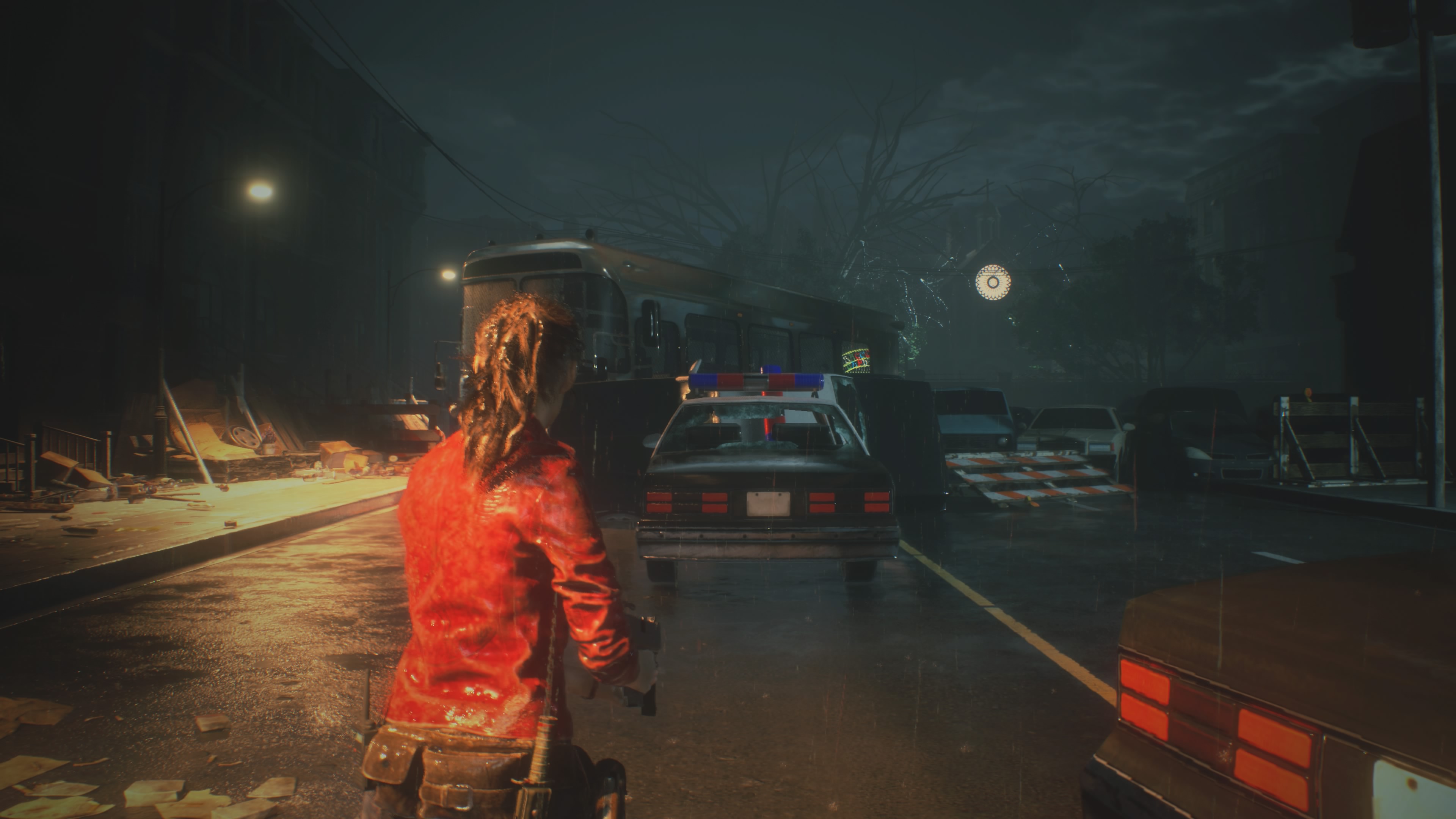 Resident Evil 2 remake is a masterpiece and the best in the series.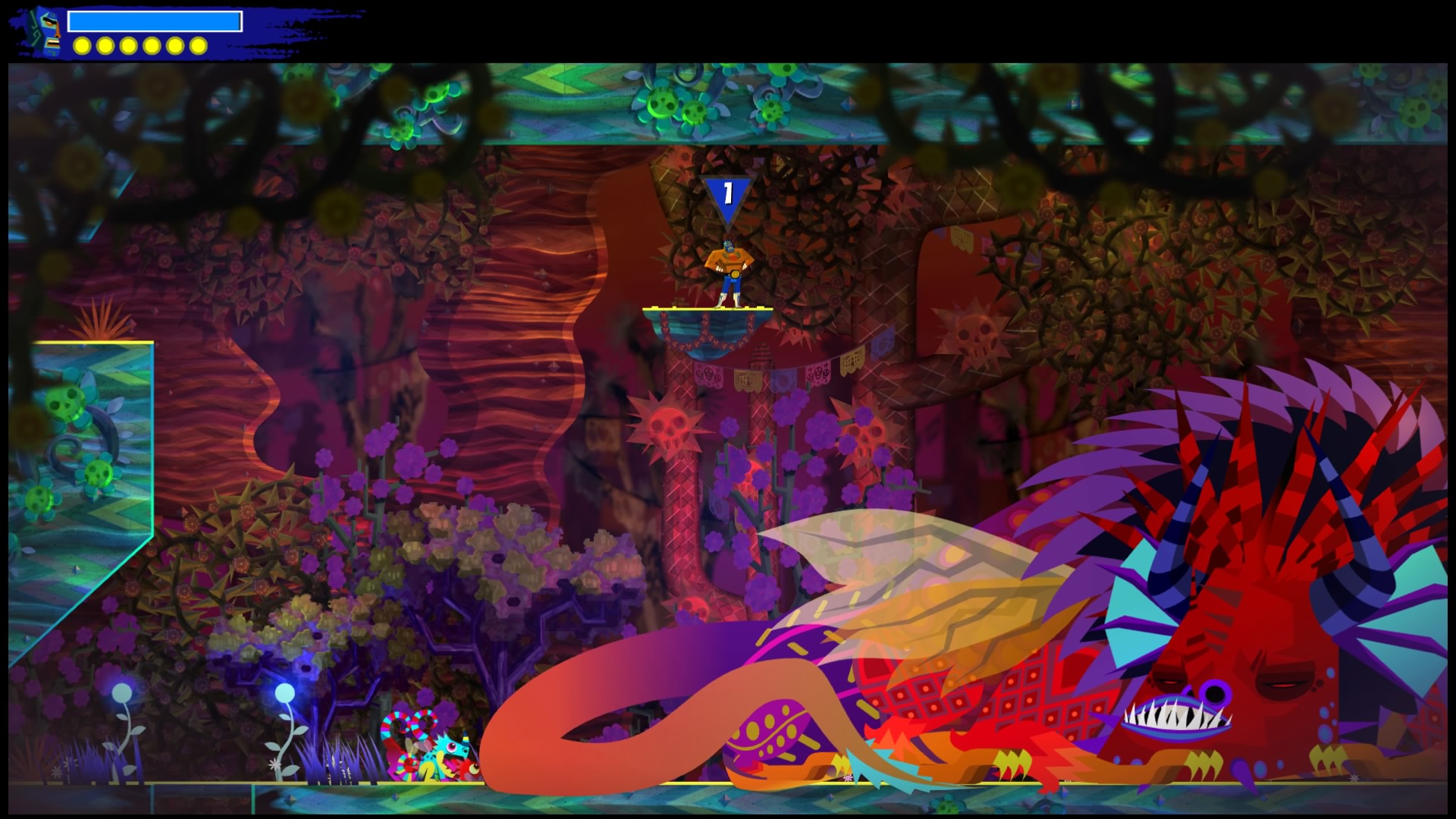 Guacamelee is back with a punch.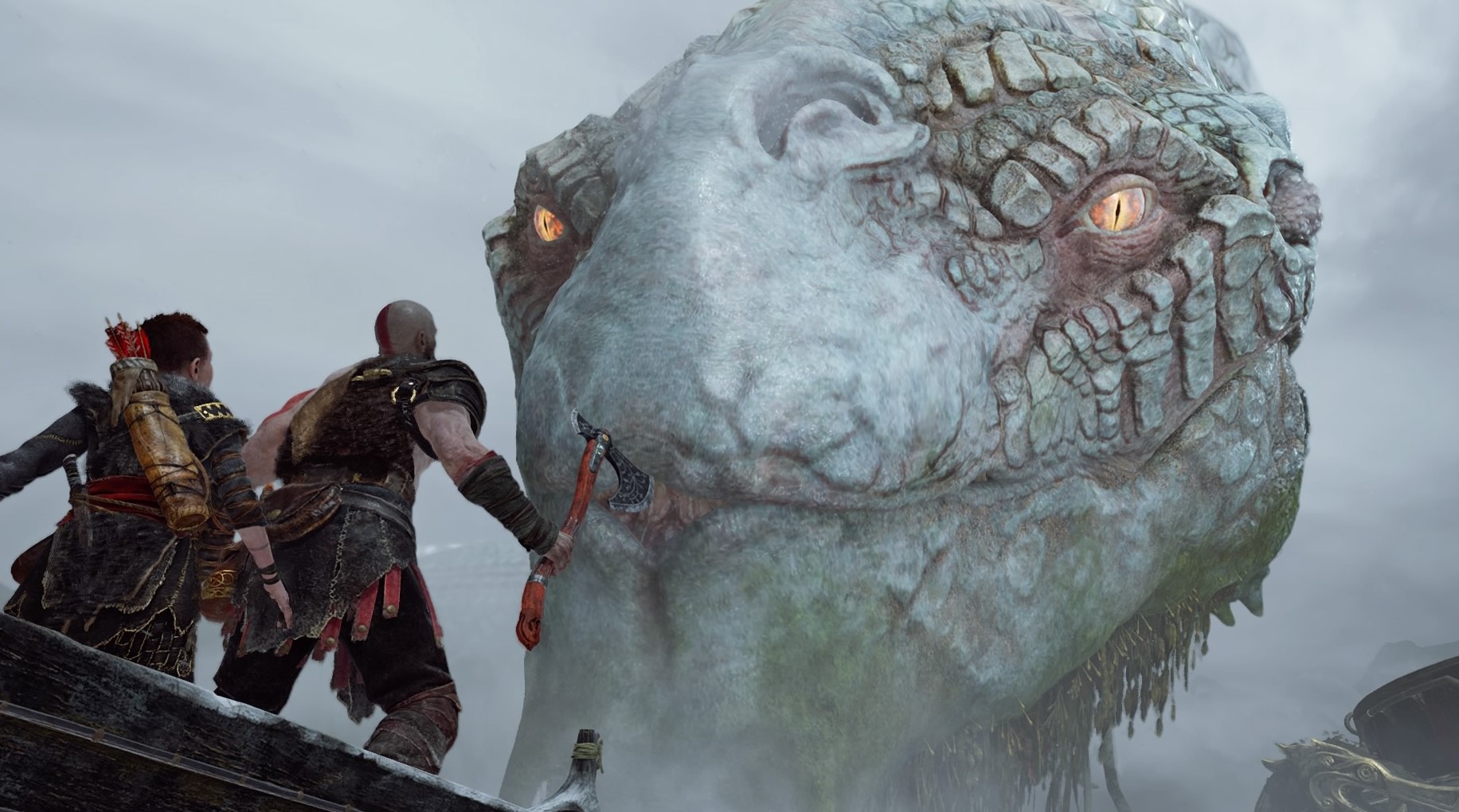 God of War is one of the greatest games ever made and is top tier on the PS4. The gamble to change its setting pays off tremendously in this outstanding tale of life and death
Review Archives enter here